Welcome to Gabi's Gallery. Today is .

I am 15 years old and live in New York. I have an older brother named Tim and a dog named Delphine.
I got this theme from templatemo.com, if you like it you can go there and get one.
My Friends
Wanna be my friend? Follow my NeoCities profile!
I love making new friends!!!
As a homeschooled teenager sometimes it is hard for me to find new friends.
It used to be a lot easier but now there is COVID-19.
Also teenagers don't always like going to Homeschool groups, LOL.
My Motto
Nobody gets to tell you who you can be except for you (and maybe your Grandma).

Gabriella Braithwaite -

15 years old.
About Gabi

(>‿◠)✌
Likes: theatre, baseball, sim gaming, writing, watermelon, bunnies
Dislikes: parents spreading fake news on Facebook, violence, hate, bullies, pineapples
My Family
Mom - Kristi
Dad - John
Brother - Timothy "Tim"
Dog - Delphine
Grandma - Betsy
What People Say About Me
She is very annoying, but I still love her because I have to.

Timothy Braithwaite -

17 years old
My Adoptables
I have either adopted these or I made them (the dolls). Nothing yet sorry tho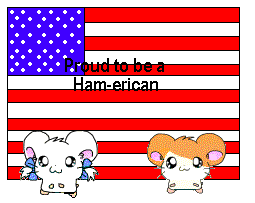 Personality Quizzes
Results below here